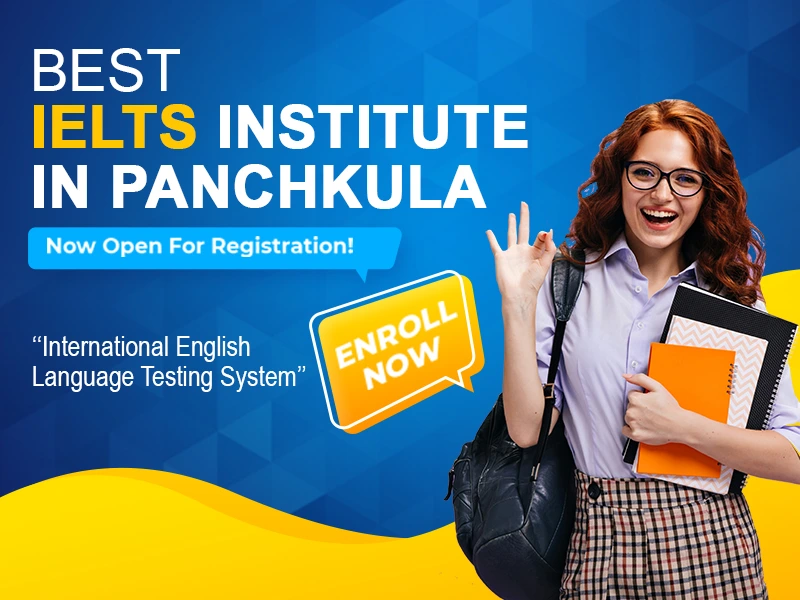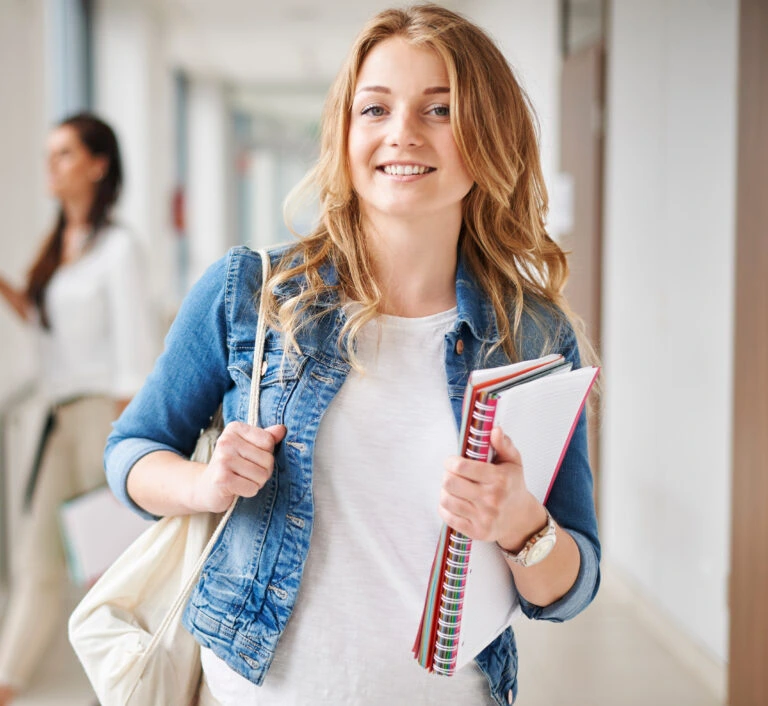 Best IELTS Institute in Panchkula
You're dreaming of studying abroad. You want to work in big cities. Cities like Toronto, Melbourne, and London. You aspire to start a new chapter of your life. From universities to apartments, you have everything figured out. But the only thing standing between you and your dream is the IELTS exam.
Introducing British Overseas– reckoned as the Best IELTS Institute in Panchkula. We are the only institute in Panchkula that has helped a multitude of aspiring students change their life completely. 
Now is your turn.
We are happy to announce that we're accepting new applications for our flagship IELTS coaching program. The program has performed wonders for Tricity's students.
Who is this course for?
Best IELTS Institute in Panchkula's IELTS coaching program is for anyone who wants to crack a good IELTS score on the first attempt. We have made it possible for hundreds of students and proven countless times that anyone can score big on the first attempt.
This program will hugely benefit those who have given the test already but couldn't get enough bands. We will help you improve on your previous mistakes.
So, if you're struggling to prepare for the test by yourself and want to get the maximum score on your next test, this course is for you.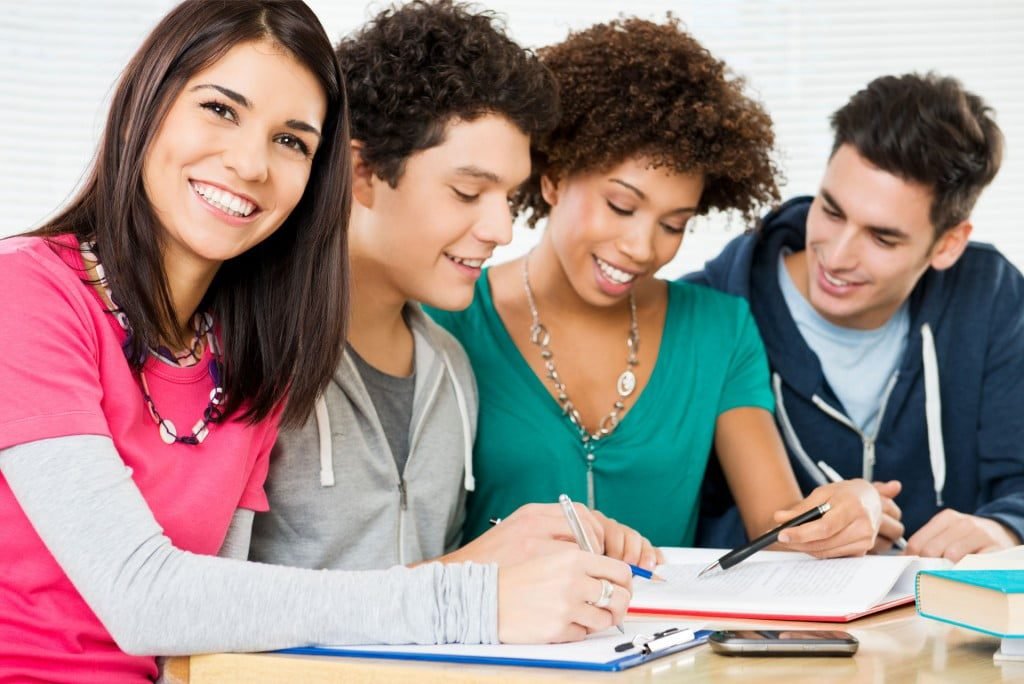 What's different in this course?
You're wondering what the difference between this course and any other IELTS course in Panchkula, right is? The way we teach and make our students confident for the test makes all the difference.
Simply put, we don't bore our students. We make learning & practicing fun and challenging. Our unique way of mentoring has done wonders for our students.
The Best IELTS Institute in Panchkula knows that no two students are the same. That's why we don't treat them the same. If you're a slow learner, you will be given extra attention and focus on leveling up your skills.
IELTS Experts' assessment and advice.
This is something you'll only get in the Best IELTS Institute in Panchkula– British Overseas. No one in Panchkula teaches the students how IELTS examiners assess the student but us.
Our IELTS experts know how candidates are assessed based on multiple factors, and they teach the students how they can improve their band score by working on the key things.
To make students habitual of doing their best, our IELTS experts conduct various authentic IELTS practice tests (NOT MOCK TESTS) that put students in a virtual environment, much like a real IELTS test.
What will you achieve with this course?
Over the course of many years, more than 1200 Students have chosen The Best IELTS Institute in Panchkula, British Overseas, tried our methods and got their dream life. If you choose to enter our flagship IELTS coaching program and do your part honestly and correctly, we PROMISE by the end of this course; you will be able to…
Speak confidently and fluently like an experience English speaker.
Identify and work on your strengths to improve your overall band score.
Develop soft skills which will help you beyond the IELTS exam. At last,
Crack the test easily with a great band score.