Best IELTS Institute in Zirakpur
Do you find IELTS preparation difficult? Tried all things but still struggling with speaking and grammar? What if we say you can get a 7 Plus band score in your next test? Sounds unbelievable. British Overseas– Best IELTS Institute in Zirakpur says NO! You can be an average English speaker and still get a 7 Plus Band score. Easily!
We're accepting new applications for our Flagship IELTS coaching program, popularly known as the best IELTS coaching in Zirakpur. The same program has helped thousands of Zirakpur aspiring students to move abroad for their higher studies.
Our Flagship IELTS coaching program is specially designed for those students of Zirakpur who struggle to prepare for the IELTS exam. Every minute of mentorship is carefully designed to gradually build students' confidence and fluency levels.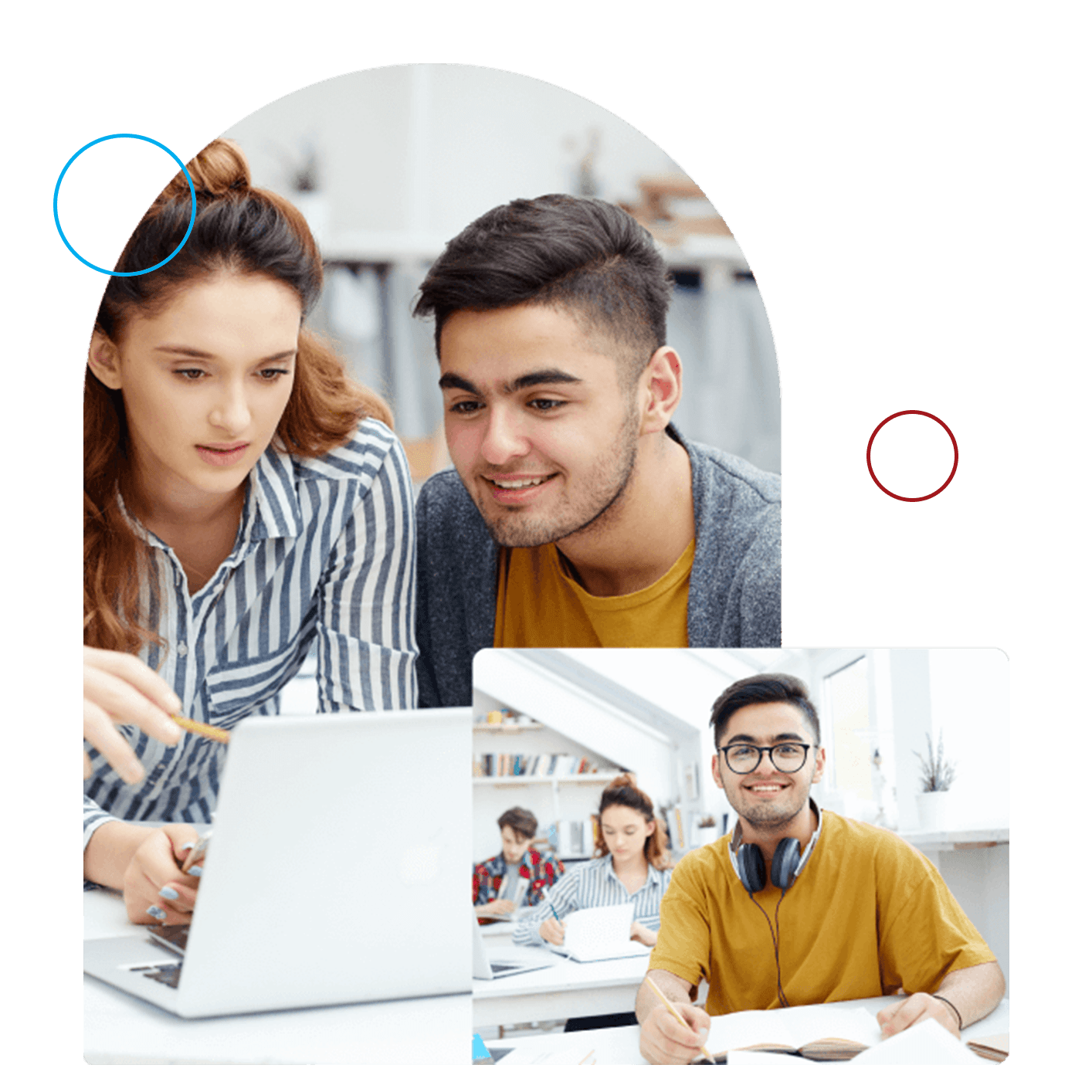 Special Strategies
Best IELTS Institute in Zirakpur– British Overseas excels where most IELTS Institute fails– Developing Special Strategies. Our expert mentors, who have decades of experience in IELTS training, have put together effective strategies to improve the fluency of the students.
Within a week, you will start to notice a positive change in your speaking, writing, and listening. Our strategies are backed up by our advanced infrastructure. Rest assured, we spare no expense in making sure you get the best mentorship possible.
On top of that, you get an exclusive set of notes which will guide you throughout the whole learning process.
Vocab & Pronunciation Sessions
Cramming speaking tactics don't get students anywhere but building a strong vocab does. You will get to participate in specially designed vocab and pronunciation sessions at Best IELTS Institute in Zirakpur which will take your word game to a new level.
Don't confuse these sessions with your typical boring vocabulary building classes. Quite the opposite, our expert mentors have made these sessions so much fun and challenging that you won't even feel like you're in a class.
Within just two or three sessions, students start to feel their vocabulary and pronunciation improving, and at the end their band score.
Assessment Training
Did you know IELTS examiners have a special criterion to assess candidates? If you didn't, then it's not your fault. Most IELTS institutes don't teach them to their students.
But, here at Best IELTS Institute in Zirakpur, British Overseas, you will get to be a part of exclusive assessment training where our IELTS experts will tell you how examiners assess the candidates and what you can do to get the maximum score.
Since we started doing these assessment training sessions, we noticed a record-breaking improvement in the band scores of our students. Hence, we make them an integral part of our Flagship IELTS coaching program.
Are you ready to change your life?
Imagine getting a 7+ Band score and showing your results to your parents. Imagine the look on their faces. Now, Imagine getting that band score with minimum difficulty and maximum fun.
If you find any of that too hard to believe, then just hit us with a call on the number given below and book a demo class. See the difference yourself.
Best IELTS Institute in Zirakpur has 9 Band holder trainers who have helped more than 1,000 students in Zirakpur to move abroad for higher study. The next number is yours. We believe. Do you?