Best Spoken English Classes in Mohali
Don't know how to speak English? Or, Do you struggle to speak English confidently in front of your boss, colleagues, or Friends? Chances are you might be losing better job opportunities because you don't know how to communicate your ideas in English. You might also have joined a few institutes and watched hundreds of youtube videos but couldn't get any results.
We understand your pain and we can help you get rid of this problem in just 90 Days. British Overseas A.K.A Best spoken English classes in Mohali has made more than 1500 Students of Mohali speak fluent English, as if they're native speakers. 
Want to join them & speak English Fluently? We're accepting new applications from your city for what people are calling the best spoken English Classes in Mohali.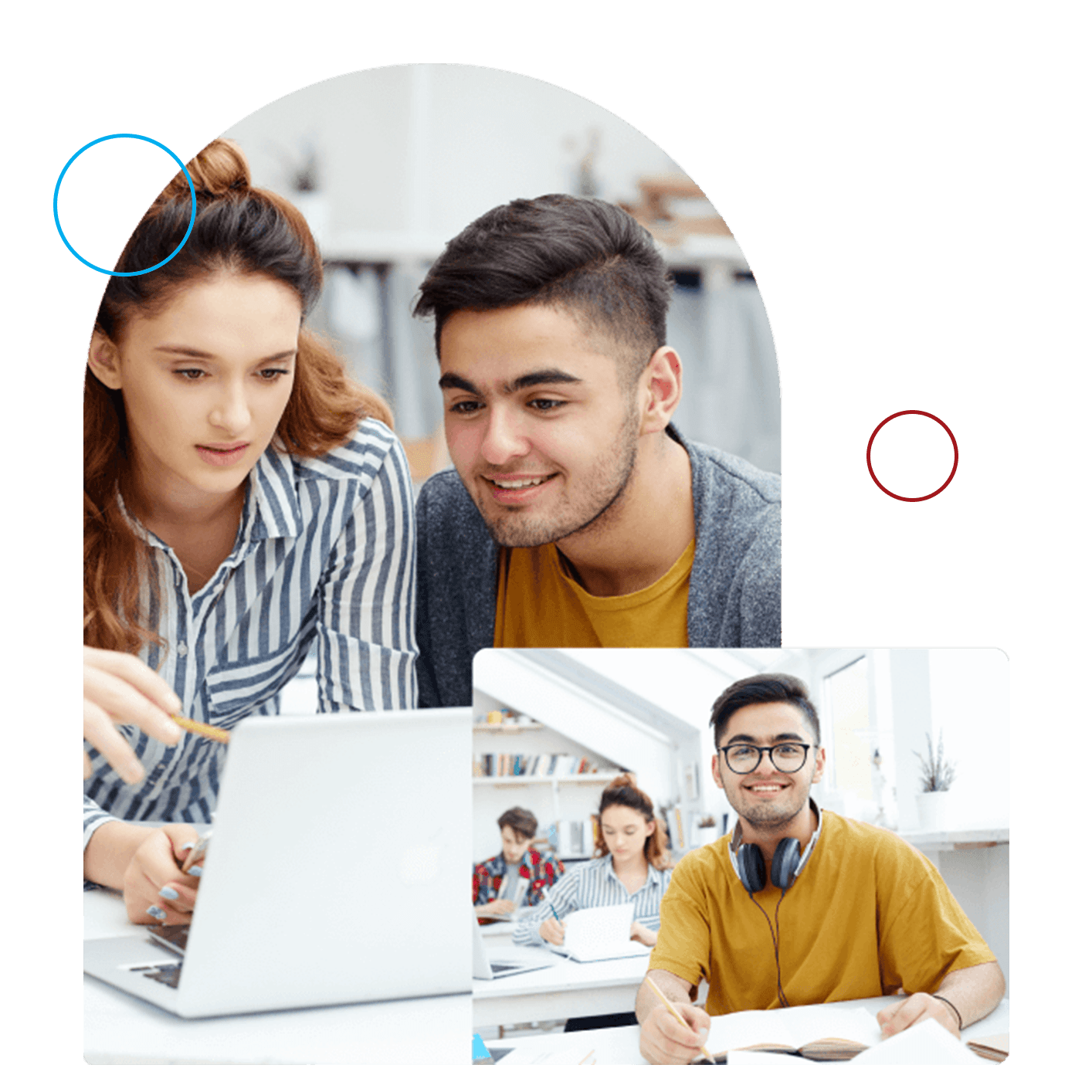 How will we help YOU?
You might be wondering what these classes will do for you, right? Let us fill you in with some brief. British Overseas has been providing best spoken English classes in Mohali since 2007.
During this one and a half decade of mentoring and opening new doors of opportunities, we have developed a strategic module of teaching English language. Our module is so effective and versatile, that it can hard wire even complex English concepts to anyone's brain. Here are some proven successful results of our classes-
Get rid of mother tongue influence (MTI)
Get confident for interviews, meetings & Conferences.
Communicate better with your friends.
Write, Read, and comprehend clearly.
Practise a total of 30 different daily topics.
A total personality makeover.
Score high in English tests like IELTS, PTE, TOEIC, & TOEFL
See results in just 90 days
Imagine you walk into an interview, speak fluent English, rock it completely, and get your dream job. Imagine your friends gathered around you and you telling them funny stories in English. Imagine speaking without any fear or stuttering before anyone & they look up to you.
You can achieve all that in just 90 days through the best spoken English Classes in Mohali. British Overseas guarantees a visible change in your English speaking right in the first month. In our classes, we make every student who finds English difficult speak confidently.
That's not only it. Great thing is we don't bore our students with tedious grammar rules and concepts. Quite the opposite, we make everything fun and simple. Try it yourself in a Demo class.
The best spoken English classes in Mohali teach you…
Fluency
If you struggle in speaking English fluently, our spoken English classes will turn out to be a great help for you. Our speaking assignments and exercises strategically cure stuttering.
Confidence
Confidence plays a great role in Spoken English. That's why we give special emphasis on building it in our students from within. You get to participate in role play exercises that boost confidence.
Self Growth
That's where the value for your money is. In our classes you go through a massive & visible self growth that helps you in your career advancement, dealing with people, and in your personal life.