Best Spoken English Classes in Zirakpur
Are you tired of learning boring grammar rules but not getting better at speaking or understanding English? Do you feel anxious when someone speaks to you in English or when someone asks you to speak in English? Or, Are you tired of losing your promotion to someone else who speaks fluent English?
British Overseas's best Spoken English Classes in Zirakpur put an end to all these problems in just 90 Days. Yes, you've read that right! That's how much time it takes to get fluent in English if you do things correctly. 
Now is your chance to join among 1500+ students who opened new doors of opportunities after improving their spoken English through our classes. We're accepting new applications for our spoken English masterclass.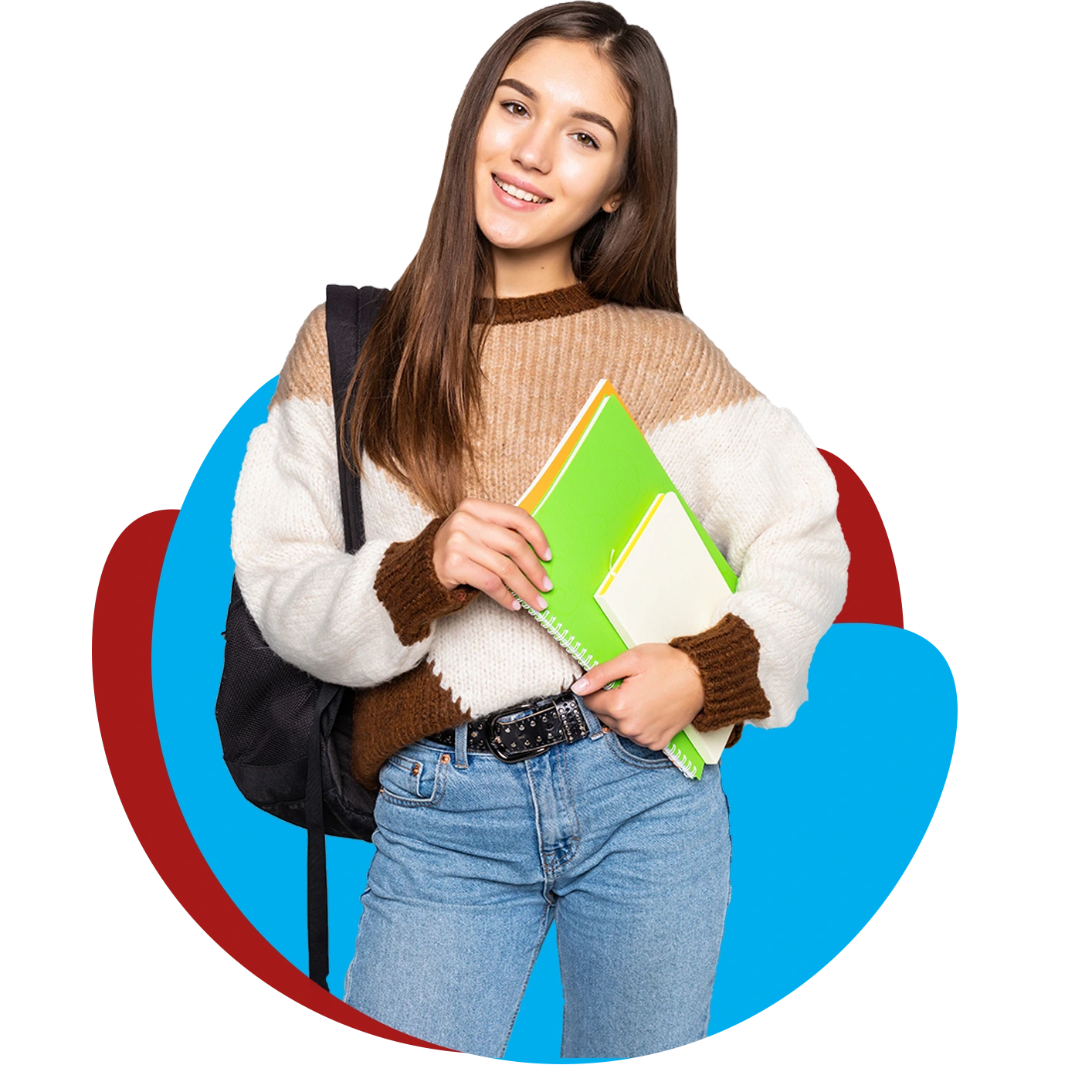 You, a fluent English speaker?
Yes! Imagine meeting your friends after the spoken English classes and speaking in fluent English with them. Imagine the look of surprise on their faces when they hear you speaking like a native English speaker. Imagine being the center of attention of your friend's group.
British Overseas's best Spoken English Classes in Zirakpur have made all that possible for over 1500 Zirakpur students within 90 Days. We will make it possible for you as well. You don't need any special learning ability or brilliance to learn spoken English as long as you do the work your mentors give. You don't even need to practice for hours as long as you take active participation in our exclusive sessions.
If you do just that, we promise you will be speaking flawlessly within just 90 days. Guaranteed.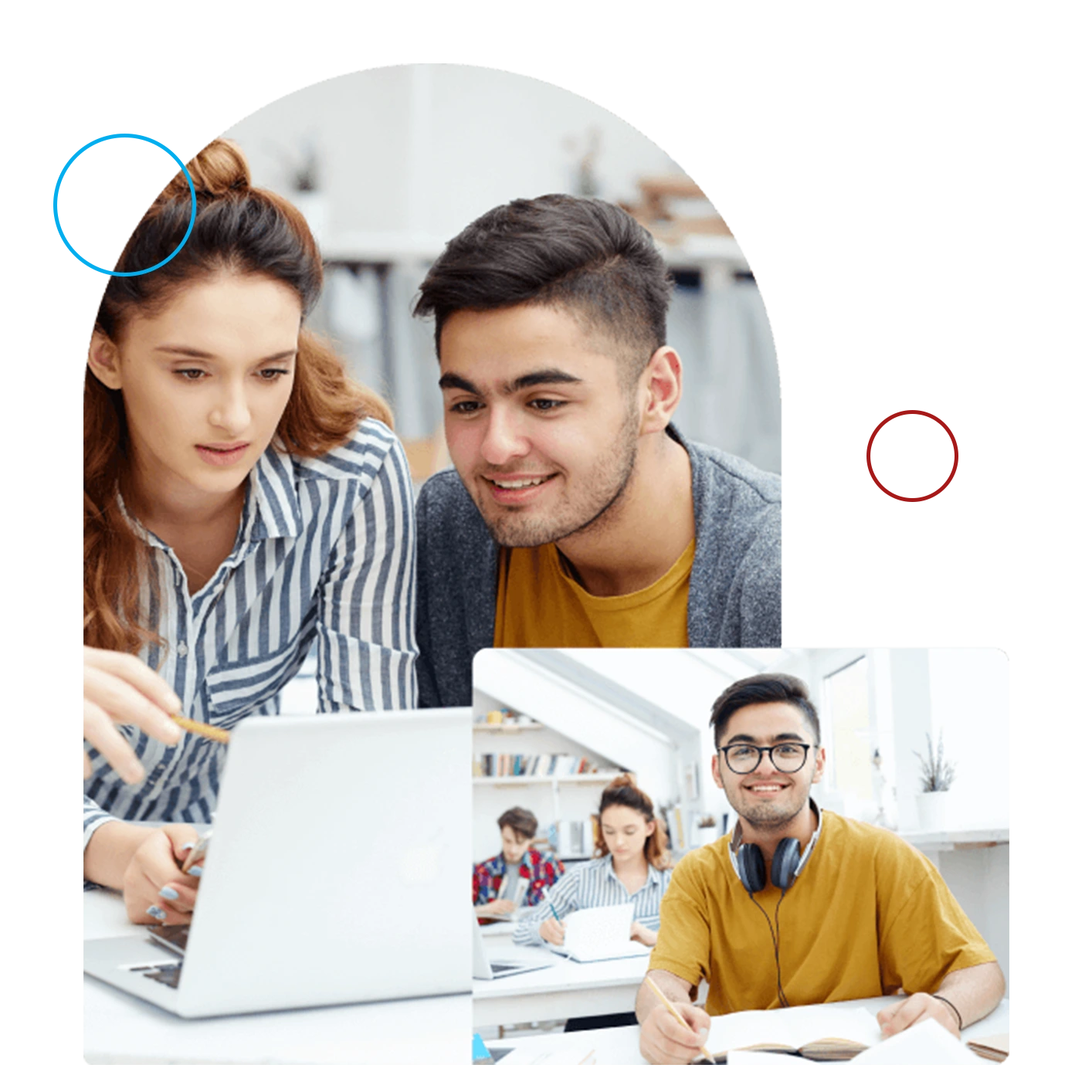 The only classes you'll EVER need.
British Overseas's best Spoken English Classes in Zirakpur are enough to make you a master in English. The classes cover everything from absolute beginner to fluent level. So, even if you're totally new to the English language, you will find no difficulty in understanding concepts.
Our expert mentors, who are 9 Bands achievers in IELTS, IDP Certified, & have 15 years of experience under their belt, have developed a special module that you will only find at British Overseas. Under the module, we will make English concepts & grammar hard wired into your brain, without breaking any sweat.
It's our guarantee that after the classes you will be speaking native level English, speaking and understanding British & American Accents, telling better stories to your friends, and communicating your feelings & thoughts better.
We're the best spoken English classes in Zirakpur because of…
Accents Training
Along with getting fluent in speaking English, you will also get special accent training in which you will learn how to speak with British and American accents. If you're planning to study abroad, this training would be a massive help.
All Round Approach
If they're the best Spoken English Classes in Zirakpur, it doesn't mean they'll only teach you speaking. No, you're learning English in an all round approach that involves writing, comprehension, and reading.
Self Growth
Along with improving your spoken English, our classes will also improve your overall personality. You will learn to convince people, communicate your thoughts and feelings properly, and tell better stories.