PTE coaching in Mohali
Welcome to British Overseas' PTE coaching in Mohali. If you're struggling in preparing for the PTE test, or if you find PTE modules difficult, then you have landed on the right spot. 
We know that taking the PTE can be a daunting task, especially if you are planning to study abroad or immigrate. That's why we also offer additional support services such as accommodation and visa assistance to make the process as smooth as possible with our PTE Coaching in Mohali. 
You can book a demo class now as we're starting a new batch and accepting new applications. 
Is PTE better than other tests?
According to the best PTE Coaching in Mohali, PTE (Pearson Test of English) is one of several English language proficiency tests that are widely accepted by universities and employers around the world. Other popular English language tests include IELTS (International English Language Testing System), TOEFL (Test of English as a Foreign Language), and CPE (Certificate of Proficiency in English).
Each test has its own format and structure, and it's important to consider which one best fits the individual's needs, preferences, and test-taking skills. PTE is considered as one of the best tests for Non-native English speakers because it is completely computer-based, which means that test takers can receive their scores within five business days. Additionally, PTE includes a variety of question types and tasks that are designed to assess a wide range of language skills, whereas IELTS focuses primarily on academic language. PTE also has more flexible test dates and locations compared to IELTS.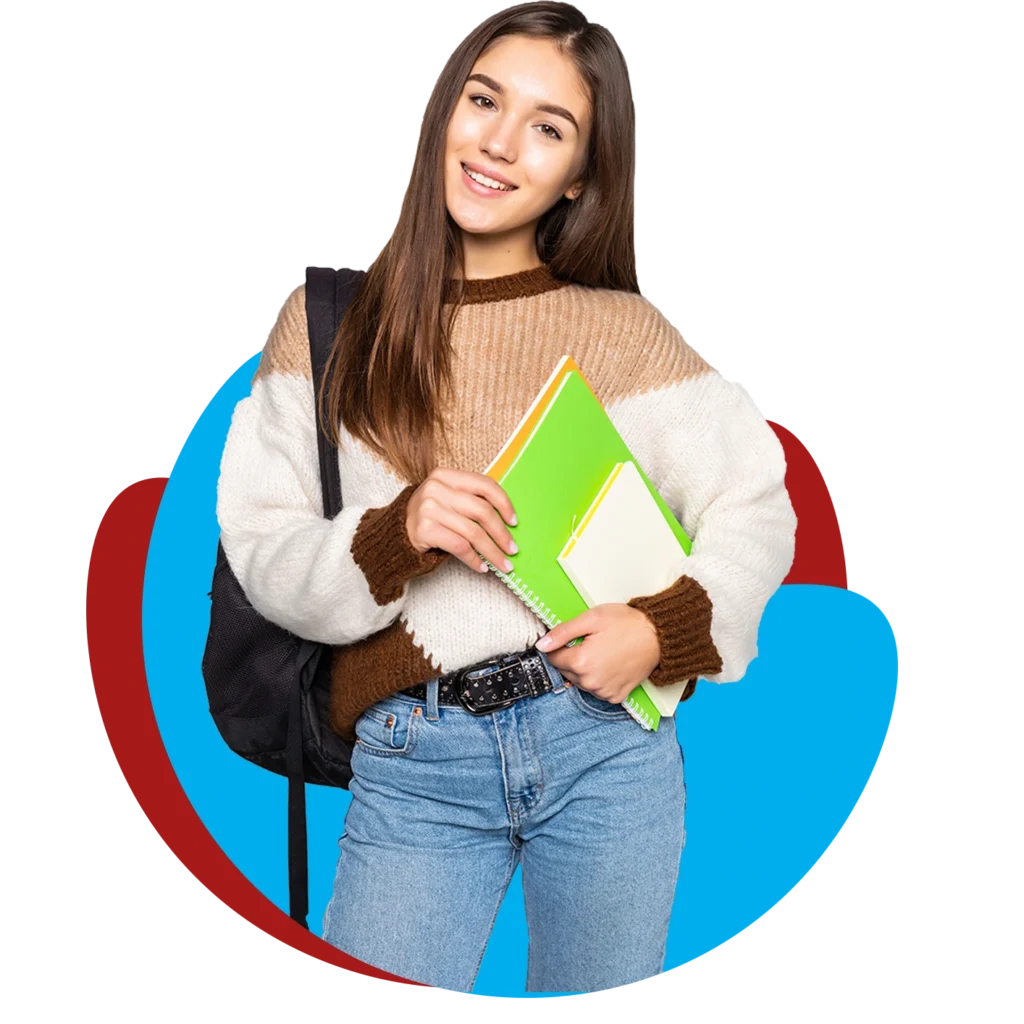 What can you do after PTE?
University Admissions: PTE scores are accepted by thousands of universities and academic institutions around the world as evidence of English language proficiency for admission into undergraduate, graduate, and postgraduate programs.
Visa Applications: PTE scores are accepted by many governments as evidence of English language proficiency for visa applications, including student, work, and permanent residency visas.
Professional Certification: PTE scores are accepted by some professional organisations and employers as evidence of English language proficiency for certification or employment purposes.
English Language Training: PTE scores can also be used by English language training centres as evidence of a student's current level of English language proficiency, helping to place them in an appropriate class.
How do we help our students?
Our PTE coaching in Mohali has  comprehensive PTE preparation courses designed to cover all aspects of the test, including reading, writing, listening, and speaking. Our experienced and qualified teachers are familiar with the test format and able to provide personalised instruction to help you improve your skills.
We understand that every student has different strengths and weaknesses, so our program is tailored to meet the needs of each individual student. We provide a variety of practice materials and resources, including mock tests and sample questions, to help you become more familiar with the test format and improve your performance.
In addition to the instruction, our PTE coaching in Mohali also offers group study sessions where you can interact with other students who are also preparing for the test. This provides additional support and motivation as you work towards your goals.