PTE coaching in Panchkula
Do you find PTE preparation daunting? Do you want to score high in your test but aren't prepared enough to do so? All your worries end here. Introducing British Overseas' PTE coaching in Panchkula. Our coaching program has helped more than 5000 students in getting their dreams of studying abroad fulfilled. 
Now, you can join the elite with our PTE Coaching in Panchkula. We're now accepting new applications for the PTE training. All you need to do is to contact us and get a demo class booked. See the difference by yourself and decide. 
Why British overseas for PTE?
A good PTE coaching in Panchkula is not just about the resources and facilities they have, but also the support and guidance they provide to the students. The reviews and testimonials of our students who have cleared the PTE with flying colours with our help. We:
✔ Offer comprehensive PTE preparation courses that cover all aspects of the test.
✔ Have experienced and qualified teachers who are familiar with the test format and able to provide personalised instruction.
✔ Provide a variety of practice materials and resources, including mock tests and sample questions.
✔ Have a high rate of student success, with many students achieving the scores they need to meet their academic or professional goals.
✔ Offers flexible scheduling and individualised support to accommodate the needs of different students.
✔ Provide additional support services such as accommodation and visa assistance.
✔ Provide a comfortable and well-equipped learning environment.
✔ Have a good reputation in the market for being the best PTE coaching in Panchkula.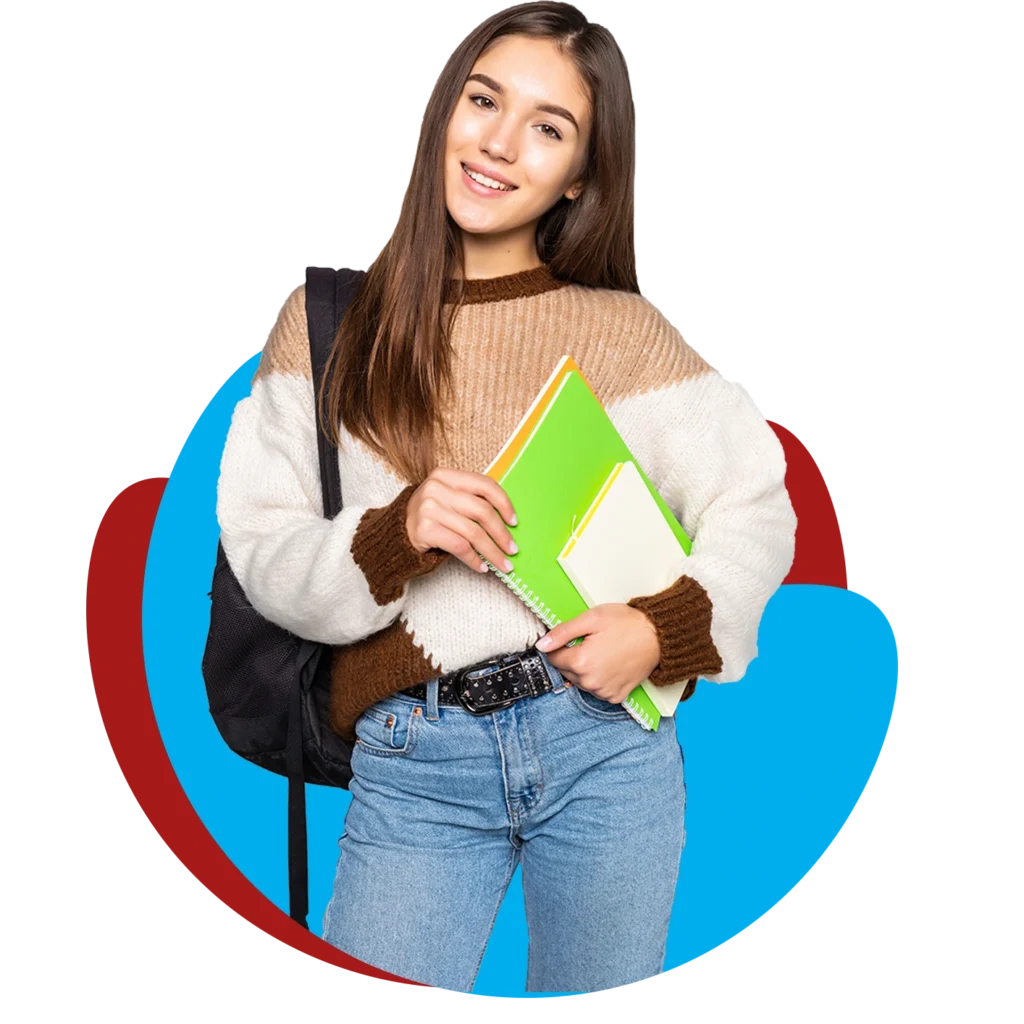 Who can give PTE?
PTE (Pearson Test of English) is an English language proficiency test that is open to anyone who needs to demonstrate their English language skills for academic or professional purposes. 
There are no specific eligibility requirements for PTE, and the test can be taken by people of all ages and backgrounds. However, it is important to note that PTE is a test of English language proficiency, so it is primarily intended for non-native English speakers who need to demonstrate their ability to use the language in academic or professional contexts. 
Additionally, PTE is generally used for immigration and study abroad purposes, and is accepted by many universities and immigration authorities around the world. If you are unsure about your eligibility for PTE, you may want to check with the institution or organisation that you are applying to for specific requirements.
PTE or IELTS?
PTE and IELTS are both English language proficiency tests, but there are some key differences between the two. One advantage of PTE is that it is completely computer-based, which means that test takers can receive their scores within five business days. 
Additionally, PTE includes a variety of question types and tasks that are designed to assess a wide range of language skills, whereas IELTS focuses primarily on academic language. PTE also has more flexible test dates and locations compared to IELTS. 
However, this is a subjective matter and it depends on the individual's preference, test taking skills and the purpose of taking the test. According to the best PTE coaching in Panchkula, both tests are widely accepted by universities and employers around the world and either one will demonstrate your English proficiency.