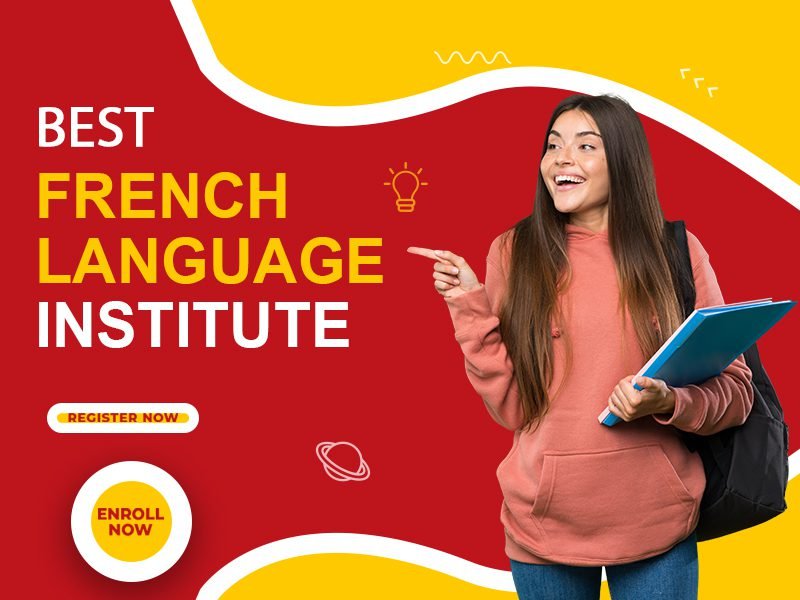 Best French Classes in Chandigarh is provided by British Overseas. Learning any foreign language is a challenge and British Overseas makes it easier for you. It adds skills to your resume. It becomes more crucial if you want to go abroad for higher studies or settle in your favorite country.
Although English is considered the global language, other languages like French, German, Spanish, are also widely spoken in many countries.
French is one of the oldest languages in the world. It is an official language in more than 29 countries. It is widely spoken in European Union, so it provides ample opportunities for people who know French to settle, work, or pursue higher education in French-speaking countries.
Best French Classes In Chandigarh – British Overseas
FRENCH LEVEL A1
introduced to everyday language, greetings, and personal details
Learning the use of alphabets and grammar.
Understanding the sound and can introduce self with expressions.
FRENCH LEVEL A2
Use of basic phrases
Speak on personal details and answer questions on self
Can communicate during daily routine tasks
FRENCH LEVEL B1
Can understand clear speech on daily activities at school, job, or leisure.
Use of different tenses, grammar, and verbs.
Can produce simple text on personal interest
FRENCH LEVEL B2
Use of conversational language, in-depth discussion, opinions, spontaneity
Can understand the main ideas of abstract topics in a complex text,
FRENCH LANGUAGE C1
Use of proficient language, near-fluency
Can express freely and fluidly, without fumbling for words.
Can use the language fluently in a social, professional, or academic context.
FRENCH LANGUAGE C2
Can summarize information from different spoken and written sources.
Can express spontaneously, fluently, and precisely.
Able to talk, read, and listen to native speakers properly.
What you'll at Best French Classes in Chandigarh – British Overseas
British Overseas is the top institute in Chandigarh for learning French from highly experienced trainers. We assures you with the best French Classes in Chandigarh.
More than 200 million people speak French all around the world.
French is known as the second language of the world.
France is a great place to study and live. Learning French will help you to adjust and communicate well there.
Great career opportunities in India also as many top French companies like Michelin, Renault, etc. have invested in India.
As a tourist, you will be able to enjoy more in France or at tourist destinations where French is spoken.