Best IELTS Institute in Mohali
Do you want to score 7+ Bands in IELTS? Do you find the IELTS exam tough & Challenging? If the answer to any of the questions is yes, then you're at the right place. The Best IELTS institute in Mohali– British Overseas, has opened new applications for its flagship IELTS coaching program.
The coaching program has helped over 4000 Students over 15 Years to get to their dream country for higher studies. Our expert mentors, who are 9 Bands achiever, have brought a 100% success rate with our students. Yes, you've read that right!
Do you want to see yourself in Canada, or Australia, or New Zealand in the next couple of months? Then, keep reading.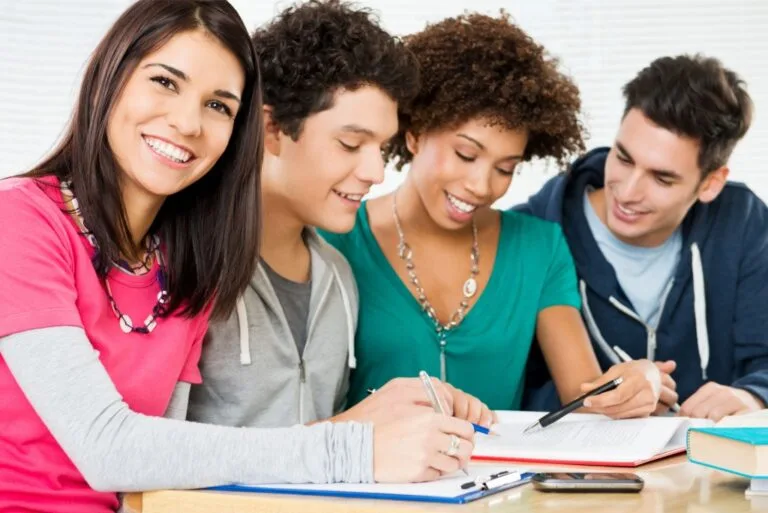 7+ Bands In Every Section
We are the only IELTS Institute in Mohali which has a proven record of improving students grades from 6 to 8, 6.5 to Even 9 Bands. If you've given a test earlier but couldn't get a high enough band score, let Best IELTS institute in Mohali help you.
Through our exclusive and specially designed modules & study material, we will help you improve your band score to 7+ in Every section. You will get complete mentorship from our IDP certified trainers which are ready to help you in every aspect whenever you want.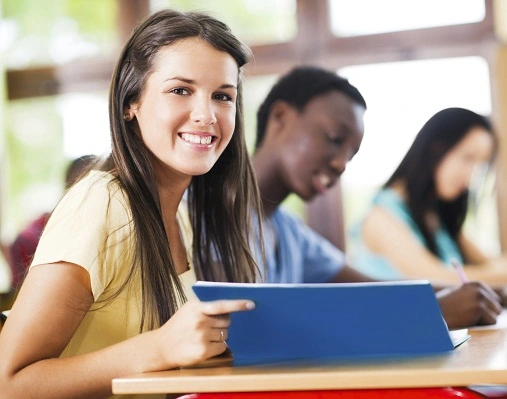 Overcome Listening & Speaking Traps
Let's be honest. Listening & Speaking are the most difficult parts of the test. We can all agree on that. But what if we say we will make these two sections your strongest suit? Sounds unbelievable? Not according to the Best IELTS institute in Mohali.
With us you get to be a part of special Listening & Speaking training sessions which are exclusive to only British Overseas. In these sessions, we will show you how you can use advanced vocabulary, correct pronunciation and listening tricks to get maximum band score.
Winning Advice
Over 4000 Students of Tricity have used our IELTS Experts advice and turned the tables around. We're the only & the Best IELTS institute in Mohali which provides its students qualified mentors who help students in understanding how IELTS examiners assess the candidates and how to, strategically, get maximum assessment. 
In our classes, you will learn a number of strategies & tactics to do wonders in your exam. So, when you take the test you will have every clue of what to do & how to do. Best IELTS institute in Mohali provides a complete winning package in its IELTS coaching program.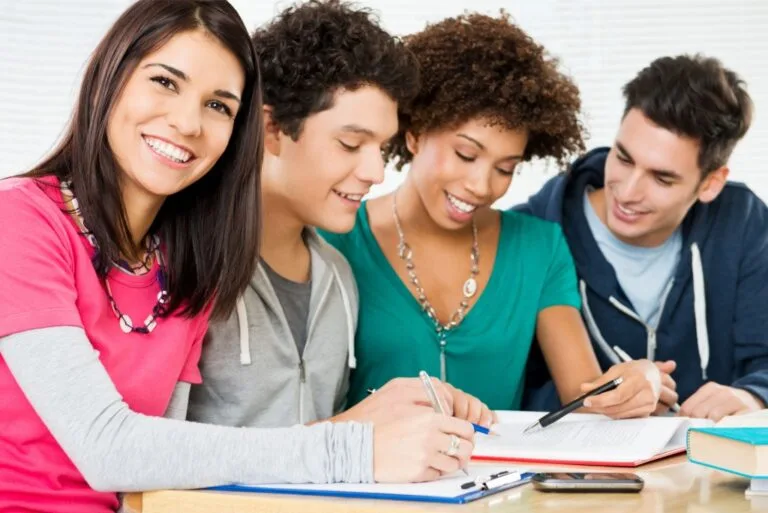 Ready to score 7+ Bands?
Are you ready to join 4000+ students who have scored 7+ Bands in the IELTS exam and went to study in their dream countries? Do you want to achieve a maximum band score in minimum time? If yes, then the Best IELTS institute in Mohali awaits you.
British Overseas has been helping aspiring students from Mohali to study abroad through IDP certified mentors and exclusive Study Modules. By the end of the course, you will be able to:
Build speaking confidence & fluency.
Write flawlessly in the writing section.
Crack one on one interview with flying colours.
Understand how examiners assess the candidates.